Protein packed Lemon Almond Chicken with Roasted Veggies and Honey Banana Greek Yogurt for Dessert
This is one of my absolute favorite meals when it comes to healthy dinners and finishes with a sweet treat you don't have to feel bad about eating! It is full of flavor and my go to meal for a good pick me up and diet. I finish feeling full and energized from all the nutrients and the "full" feeling lasts for hours! I've dieted on and off over the years and found with age it becomes a bit harder and I have to be more mindful of what I eat. I hadn't had much success with a lot of the fad diets, I'd lose weight but then put it back on again. I'm sure we all have heard that story. My girlfriend was talking to me a few months back knowing I was about to start dieting again and she told me not to suffer. If you diet and suffer you'll gain it all back and maybe more, it's not sustainable. Make small sustainable changes. It may be slower to come off, but it won't suck or be a ton of counting and calculating and measuring and it will be more sustainable to continue as a lifestyle change. That really resonated with me and I started making small changes about 9 months ago when I was at my highest weight in years. I've lost 23 pounds to date and the best part is it didn't suck. It didn't feel like work. It was just doing small things and not being glued to results. All I can say is its worked, its slow, sustainable, and I feel a lot better. My energy levels are better, I think clearer, my self-esteem is better, my sex life is better, all in all its really help transform my life in my mid 30s! I'm looking forward to continuing the journey and looking my best in my leather armor costume for renaissance festival this year!
For this recipe, we have a lemony almond chicken served over a bed of roasted veggies. I love roasting my veggies as it really brings out the flavor, especially with the roasted cauliflower it takes on almost a sweet flavor when roasted. Today we are going to be using Brussel Sprouts, Zucchini, Cauliflower and Asparagus for our veggies, but you can make adjust this to your favorites. This dish is very versatile! I have done this recipe a number of times using different veggies. The only vegetable I have found so far that doesn't work great with this method is broccoli as it tends to over crisp in the oven, so if I want broccoli I steam it and add it in later. Mushrooms go really well in this dish, as does a sprinkle of feta cheese! Lots of ways to get creative and switch it up a bit especially if you eat this a lot!
Before we get into the recipe lets talk about why this meal is so good for you. Besides the fact it is full of flavor, it is also low calorie and full of protein (and not the nasty tasting powder kind!). The combination of dinner and dessert packs a whopping 37g of protein for only 447 calories. It is my go to meal for a good pick me up, I finish feeling full for hours without feeling sluggish. Proteins are important for the growth and maintenance of tissues, unlike carbs the majority of the digestion takes place in the stomach leaving you feeling full longer, protein is important for your body's hormones, and provides structure to your body through collagen, elastin, and keratin (think great hair, skin, and nails!)1. It is recommended by the FDA that you eat 50g of protein per day for a 2000 calorie diet which is a lot of protein! this meal makes hitting that number much easier without suffering a ton of calories. On a lower calorie diet? Want to know what numbers you should be hitting? Check out this Daily Value calculator that makes it easy to put in the amount of calories you eat a day and see the recommended amounts of different nutrients you should be eating. While I have opted not to calorie count per se, part of my "not suck" diet method, I am still conscious of what I am eating. I opt for foods high in protein, fiber, and vitamin rich foods with water-rich foods for snacks. Things like grapes and celery which are made up of mostly water and are low calorie are a great snack between meals when you need something in your stomach to keep you from feeling hungry.
In addition to being high in protein, this meal is also packed with other important nutrients like Potassium, Fiber, and Vitamin A. Potassium you may know for keeping away muscle cramps, but it has a lot of other beneficial properties too! It is an electrolyte and is a very important mineral for the function of all cells, tissues, and organs in the body. It helps regulate fluid balance, maintains healthy nerve functions, and regulates muscle and heart contractions. A diet high in potassium can help to reduce blood pressure, reduce water retention, protect against strokes, osteoporosis, and kidney stones2. Bananas, Zucchini, and Brussel Sprouts all are great sources for potassium. One serving of Lemon Almond Chicken with Roasted Vegetables contains 487 mg of potassium and one serving of Greek Yogurt with Banana and Honey boasts 448 mg of potassium.
Fiber is the next gift this dish offers with 7 g in the main dish and 1 g for dessert. Dietary Fiber includes the parts of plant foods that our bodies can't digest or absorb. It helps you stay feeling fuller longer, a great tool when trying to maintain a healthy weight! fiber also promotes good digestive health, lowers cholesterol levels and helps control blood sugar levels.3.
Finally, lets talk about Vitamin A. Vitamin A is most commonly known for its ocular health benefits. Vitamin A helps preserve your eyesight and slow age-related eyesight degeneration. That is not the only benefit Vitamin A has to offer, however, it also plays a vital role in maintaining our body's natural defense systems and promoting a healthy immune system, it can reduce acne, supports bone health, and promotes healthy growth and reproduction. The effect of Vitamin A from plant or animal sources appears to have more beneficial effects than taking it in supplement form.4
Okay now to the good stuff! Below is what I make for 4 people (two adults, two teenagers and yes the kids love it too!). You can adjust the recipe up or down accordingly. It keeps nice in the fridge for leftovers the next day as well. I generally take it with me to work for lunch the following day! Are you hungry yet?
Prep Time : 30 min Cook Time: 35 min
Ingredients:
2 Large chicken breasts, trimmed 
2 Lemons
3 cups of halved Brussel sprouts 
1 zucchini, sliced
4 cups cauliflower florets
2 cups chopped asparagus
3 garlic cloves
1 tbsp Kerry Gold Irish Butter
1 bag of Fresh Gourmet Sea Salt and Pepper Sliced Almonds
Mrs. Dash's Lemon Pepper Seasoning (to taste)
McCormick's Grill Mates Montreal Steak Seasoning (to taste)
Olive Oil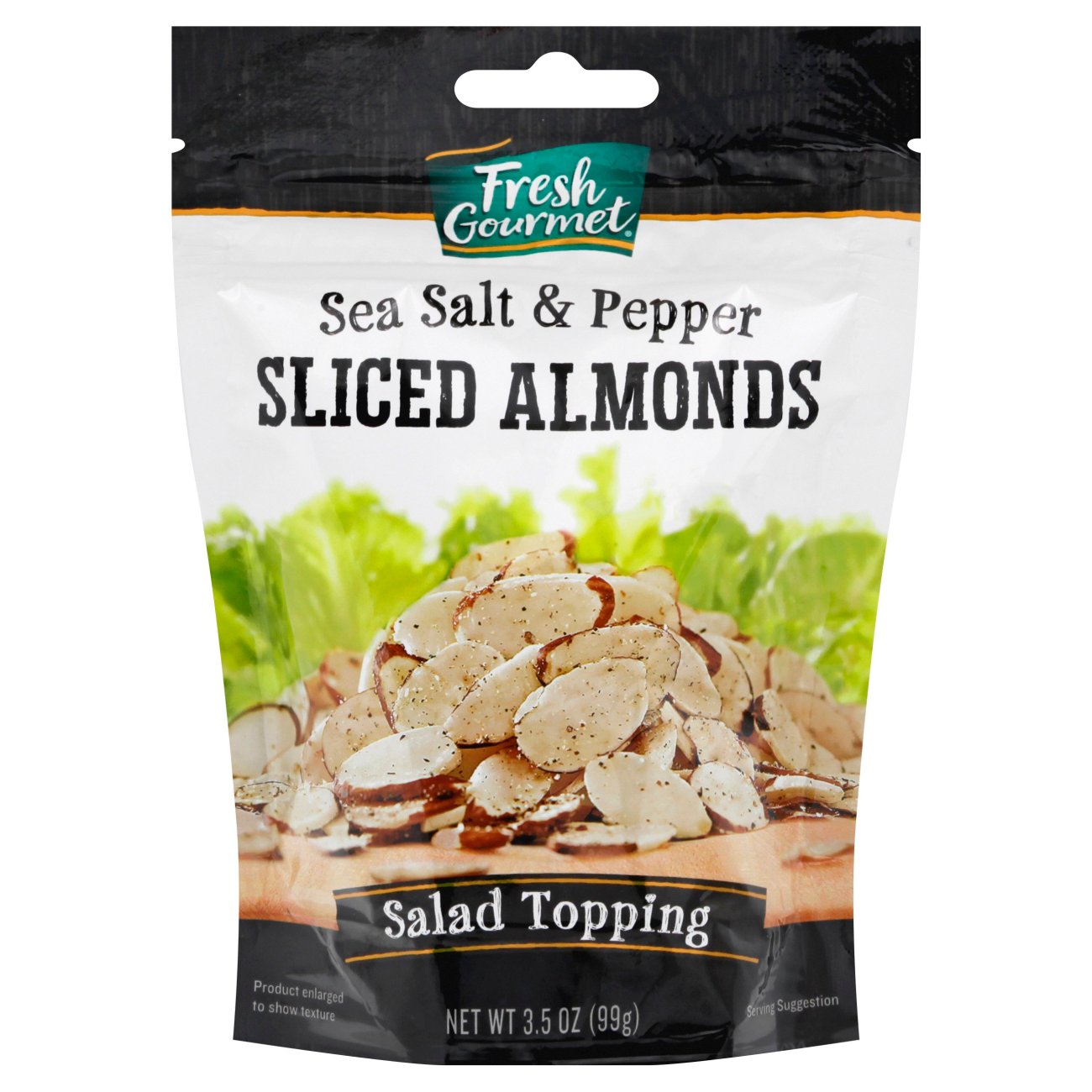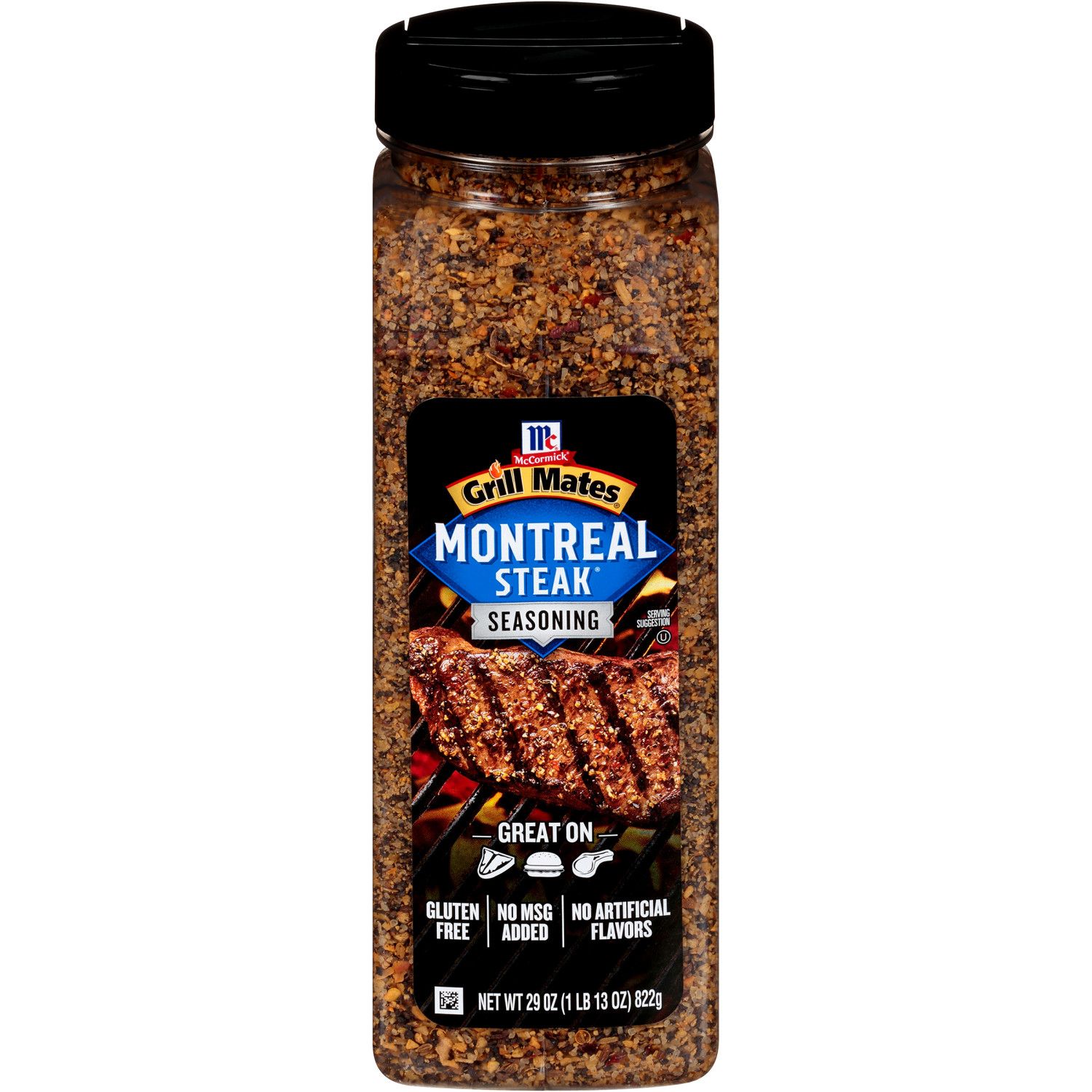 Honey Banana Greek Yogurt
Ingredients:
4 cups of Fage 0% Greek Yogurt
1 Banana
4 tbsp of Honey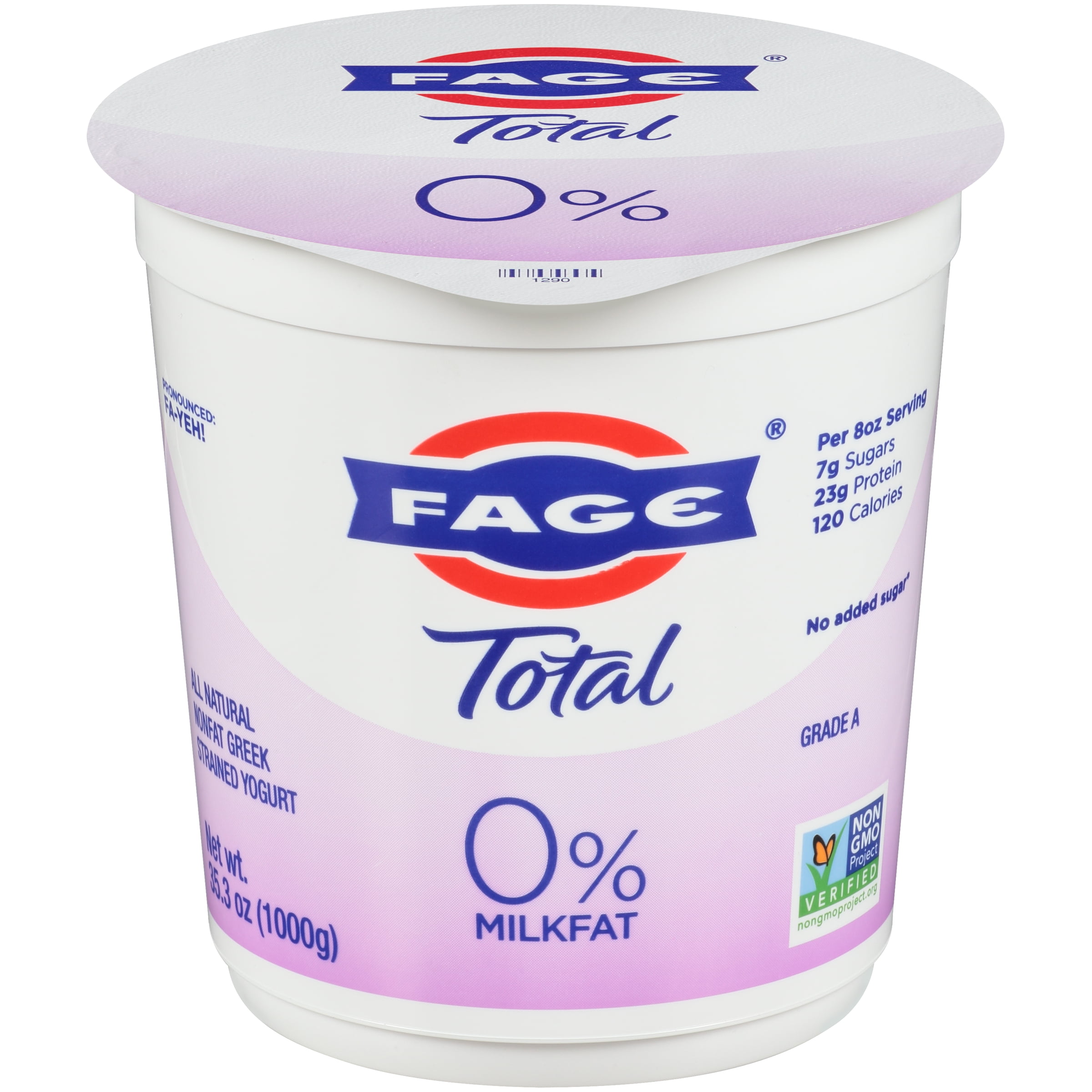 Preheat oven to 375 degrees. Chop and combine all veggies onto an aluminum foiled covered baking sheet. Take a sheet of aluminum foil and fold it into a packet. Peel the garlic and put the garlic cloves in the packet with a tablespoon of Kerry Gold butter. You can substitute the Kerrygold butter for another variety if you wish, I personally love its flavor and as part of my "not suck" diet I chose to keep it in for flavor over a healthier alternative butter. Close the packet with the garlic and butter and set on the sheet with the vegetables. Drizzle oil on the vegetables and coat with McCormicks GrillMates Montreal Steak Seasoning. I realize that sounds strange, but just trust me its delicious. I love this stuff on veggies and potatoes! Put the veggies in the oven for about 35 minutes on the middle rack, checking about halfway through to stir so they cook evenly.
While veggies are roasting, trim any excess fat and tendons off the chicken breast and dice into bite size chunks. Squeeze the juice from one and a half lemons and combine the chicken chunks and lemon juice into a ziploc bag. Season with Mrs Dash's Lemon Pepper seasoning (or your favorite lemon pepper, I opted for this one to keep the sodium down and there's already salt on the almonds). Shake the bag to coat the chicken and set in the fridge for 10-15 minutes. While you wait on the chicken to marinate, slice the banana into bite size chunks. Grab a mixing bowl and add the yogurt, honey, and sliced bananas and stir until well mixed. Cover and place in fridge. 
After chicken has marinated for a few minutes, pour a tbsp of oil into a frying pan and add the lemon chicken mixture to the pan on medium heat. Stir and cover until chicken starts to turn golden brown (~5-6 minutes). Add the bag of almonds and add the juice from the remaining half lemon. Stir to coat until almonds start to brown (about 1 minute) and remove from heat. Set aside.
If you timed this right the veggies should just be ready to come out of the oven so pull those out and open your garlic packet to release the garlic cloves and garlic butter into the veggies. Mix to coat. Plate and enjoy your delicious diner and dessert!
Try this recipe? Love it? Tell us your thoughts below and be sure to share!